Main Features Documentation Screenshots Videos Download Support Licensing
Welcome to Turbo Play, your ultimate content creator.
Take a loot at the features, the screenshots and the videos to see what you can do with Turbo Play, then download the installer.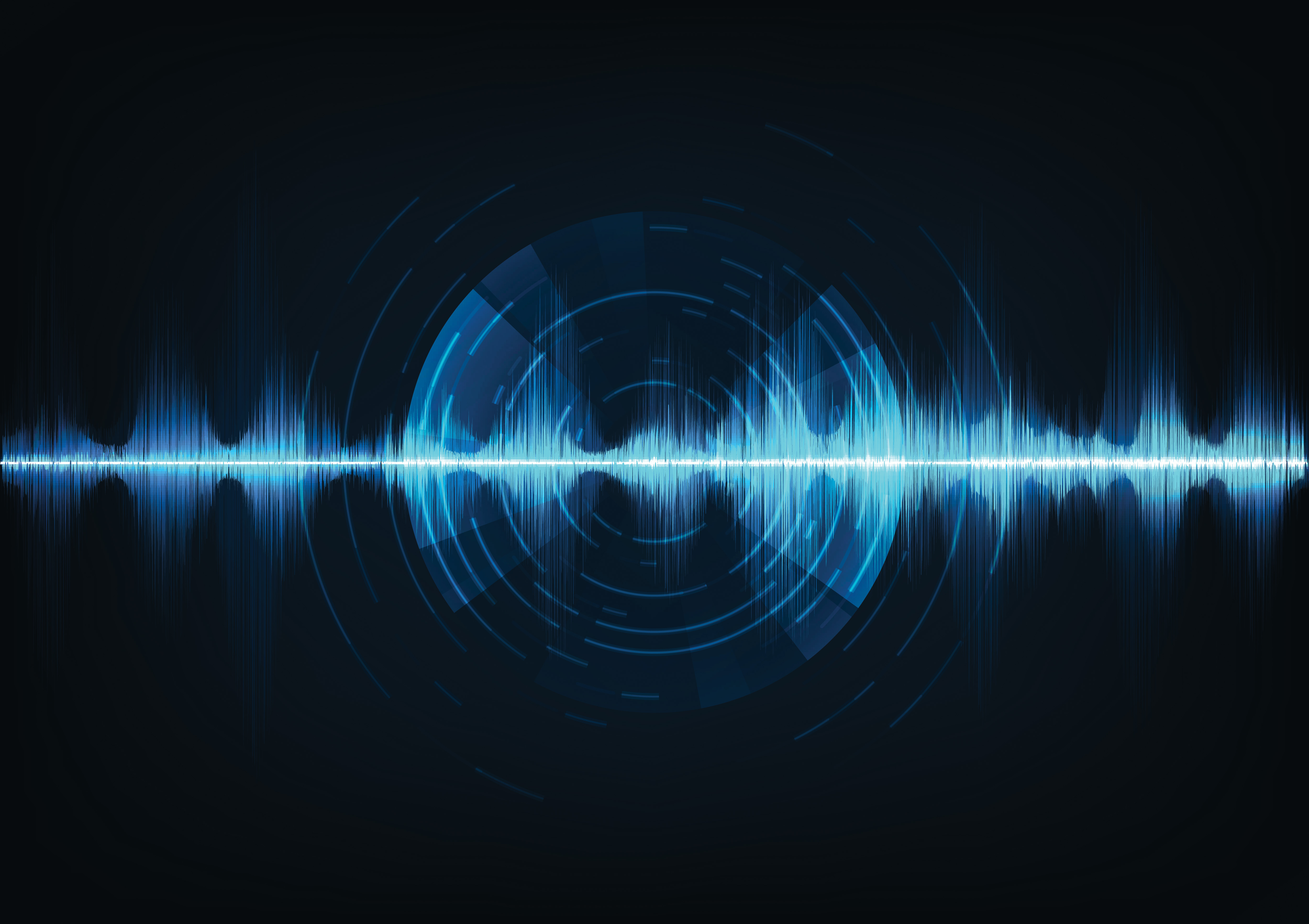 Audio Features
---
Featured audio arranger: audio, pianoroll, score, drum loop and automation editors.
Unlimited tracks, sticky feature, multiple timelines, smart hiding.
Polymorphic tracks and 15 different polymorphic part types.
ASIO, VST 3.x, Remote Control, DMX support, Art-Net support, Mono Mix support.
Featured VST support, scanning, bitness/fx/vendor sort, multithreaded.
CoreASIO support: All inputs, record/play to more than one ASIO drivers, loopback recording, FLAC capturing, MP3 streaming, HTTP recording, RTP play/record
Includes 8+GB Orchestra samples and drumkits.
FLAC,MP3,WAV,MID,XML,SF2,SFZ formats
Featured mixer with auxiliary ports, streaming capabilities and n-dimension pans.
Includes featured ASIO driver with VST support, remote control, mixer and streaming support.
Featured audio effects (Compression, Gates, Equalizer, Filters, Reverb, Noise reduction etc)
General Multi-Band subhost, allows multiband configuration for any other effect/VST
AI experimental features (Singing-to-notes, Auto Harmony, Speech to Text)
MIDI Learning, MIDI mapping
Keyboard learning and mapping
DMX Lighting control (ART-NET) interface
HLSL Audio Visualizations
Scripts
Unlimited redo/undo arranger
Cloud storage support
Part Visualization
Project packaging support
Streaming server
3d room panning
Microtonal pianoroll
Sound Engineer Ear Training
All sound effects Advanced Ear Training
Musical Artficats Explorer
Video Features
---
Unlimited scenes, unlimited timelines, unlimited tracks.
Featured video arranger: image, video, text editors.
Single blend mode and multiple blend mode with more than 30 different blend modes.
Animation editor with move,zoom,rotate,scale animation modes.
Featured layer blend modes and geometric/brush masking capabilities.
3D object manipulation support (full, camera, focus, transforms, lighting), supports OBJ, STL, FXB, CMO.
3D text support.
Realtime webcam capture and mix with ASIO audio.
Multiple-Cut mode with unlimited part grid.
Multiple media bays with grid list, categories and sort.
GPU-based H.264/H.265 hardware acceleration in rendering, up to 8K.
Over 300 high quality GPU-accelerated effects,transitions,visualizers.
Image color grading.
Lens Correction workspace.
Advanced GPU-accelerated text editor with partial effects, transforms, outlining, glow and linear brush support.
Adobe After Effects plugin support, including 10 quality effects
OpenFX plugin support, including 10 quality effects
MP4,WAV,JPG,PNG,SVG,OBJ,STL,FBX,SRT,AVI,MKV,MILK,HDR,TGA,PSD,[...] formats
Lottie support
Speech-To-Text subtitle editor and Text-to-Speech narration
Cut movie workspace
OpenGL parts and ShaderToy paste
HLSL GPU effect creation editor
Video Stabilization tool
Panorama creation tool
Motion tracking effects
Content-Aware filling
Google Web Fonts
360° video and photo viewer
Advanced markers
Handwriting text animation
Direct Camera Capture
Automatic gray image/video colorization
Mass video converter
3D Connexion mouse support
Effect Eye Training
ShaderToy Explorer
Smoothing and Easing automation curves
The full Turbo Play documentation is available
here
. It is also accessible within Turbo Play (by pressing F1).
Turbo Play is licensed in various ways, including free for very simple usage.
Please review the licensing information available
here
.
You may evaluate Turbo Play as long as you want. After evaluating, please
order a license
.
Download installer
Notes:
No admin is required. Turbo Play is installed per current user. For simplicity, it doesn't ask you for an installation folder, it goes automatically to c:\users\username\AppData\Local\Turbo Play folder, but the installation is portable. If you want, you may move all the Turbo Play files into any other directory or to another PC without the installer. You can even extract the MSI package with 7zip.
Turbo Play will update itself when run for the first time and will automatically update itself each time a new update is released. There are a lot of updates, perhaps daily. Don't panic!
In x64, both the x64 and the x86 versions are installed.
Requirements:
Windows 10 (Audio and Video features), Windows 11 fully supported.
Windows 7 (Audio features and limited video)
By installing, you agree to the
License Agreement
.
Business contact for premium customers, business queries, advertising:
Business Contact
.
Forum support:
Forum
.
Example projects:
Here
.
Also you can chat with us using facebook, use the bottom-right messenger button.

Example Video Workspace
---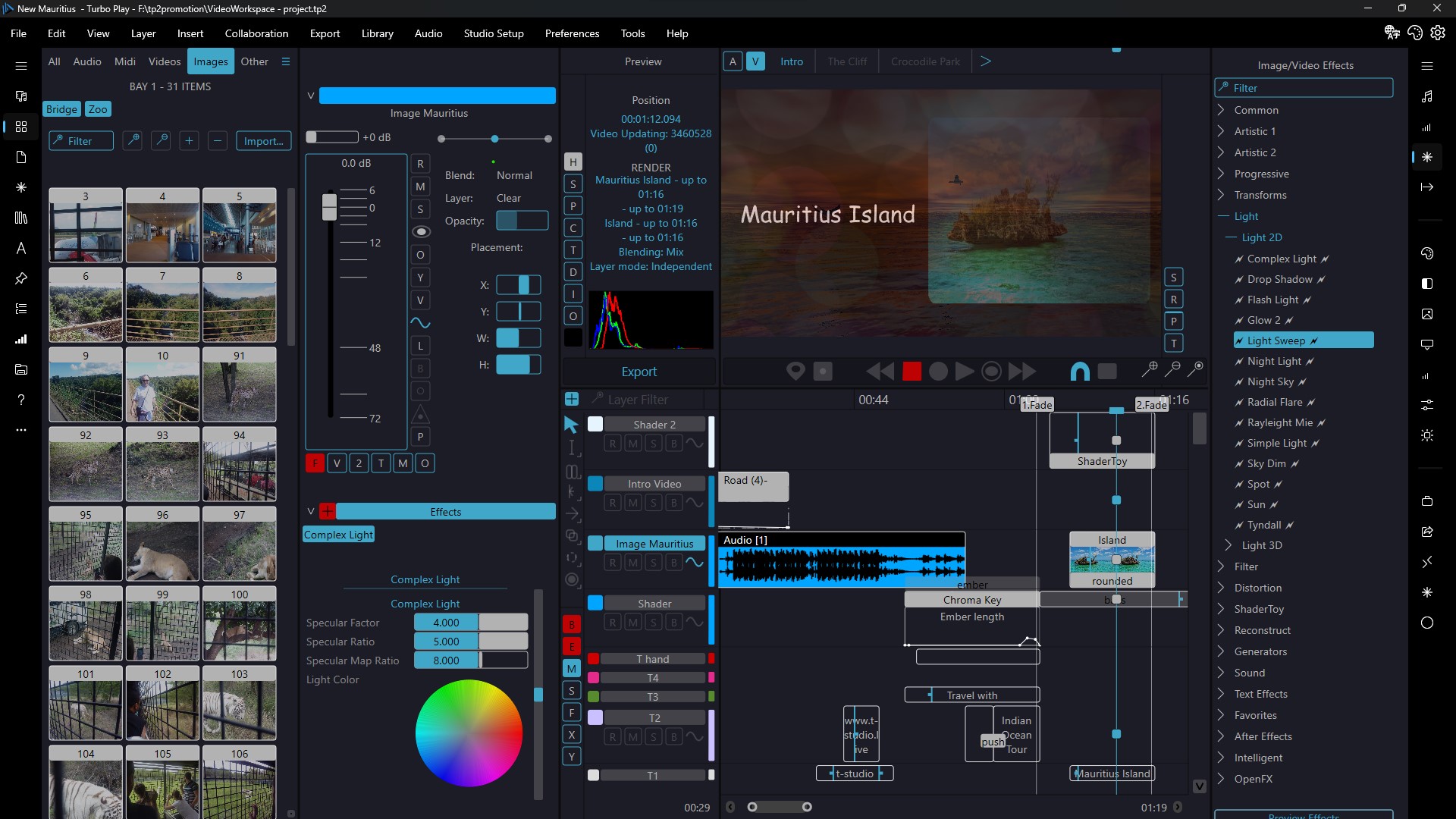 Example Audio Workspace
---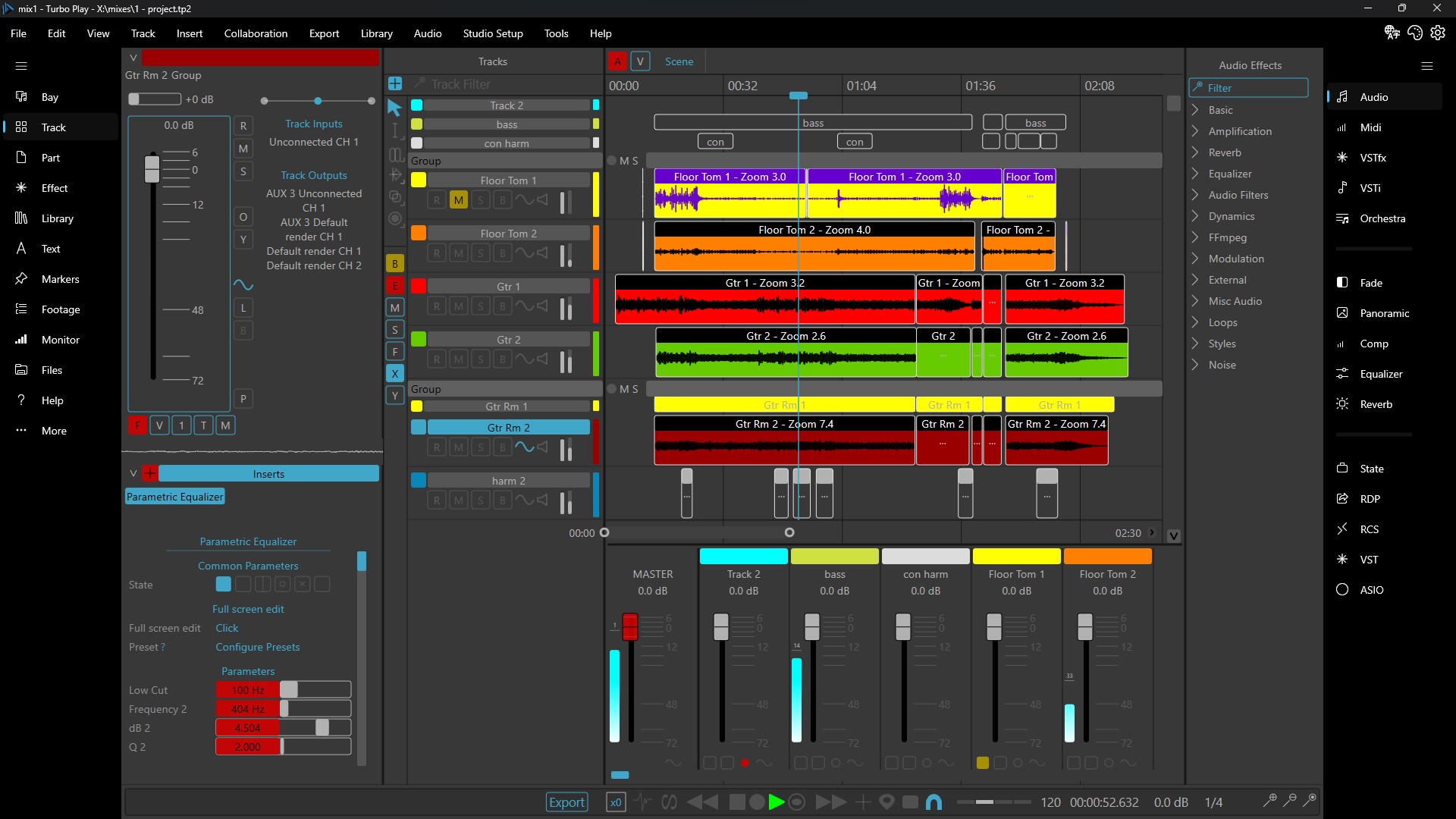 Mixer
---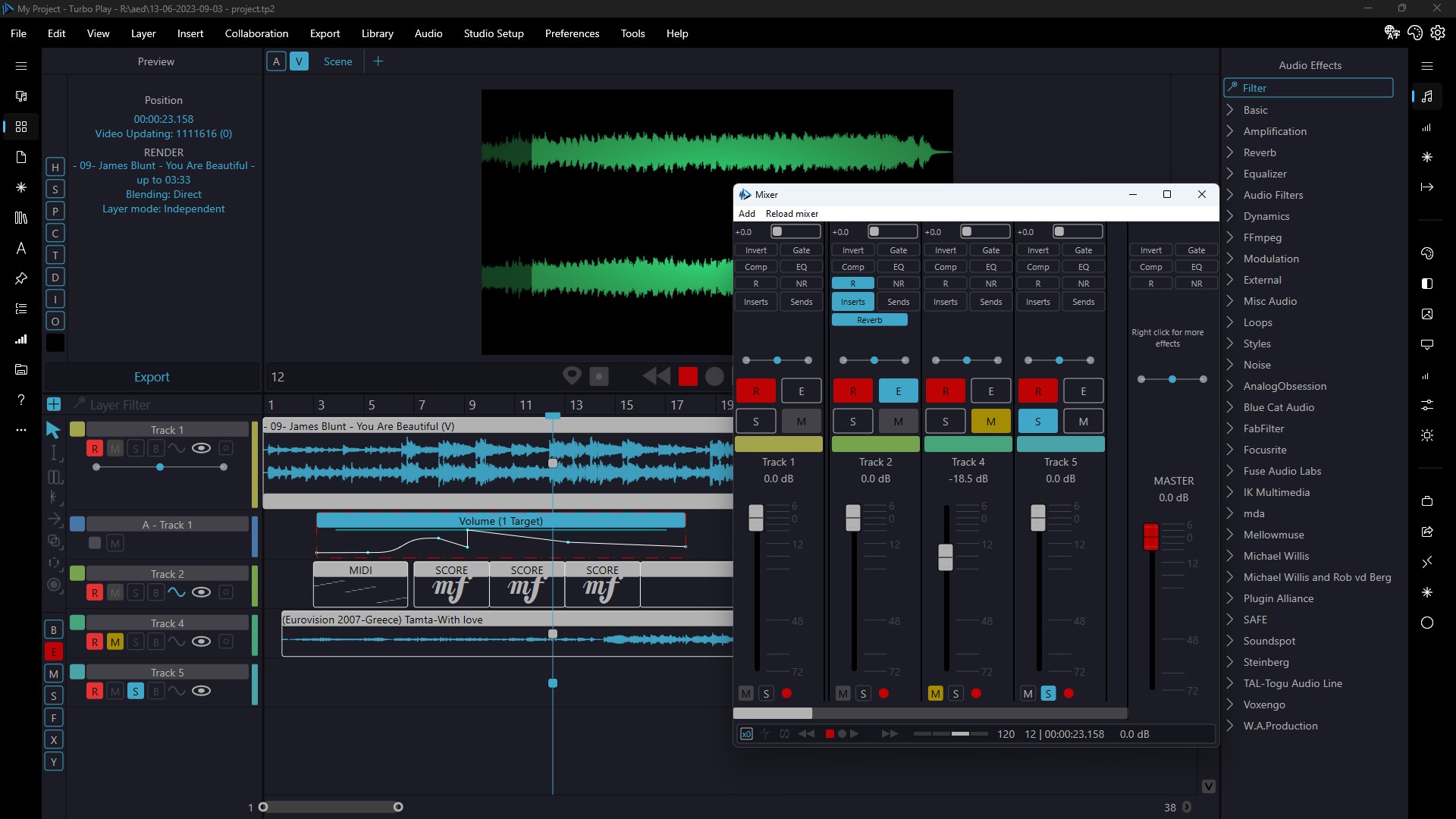 First Screen
---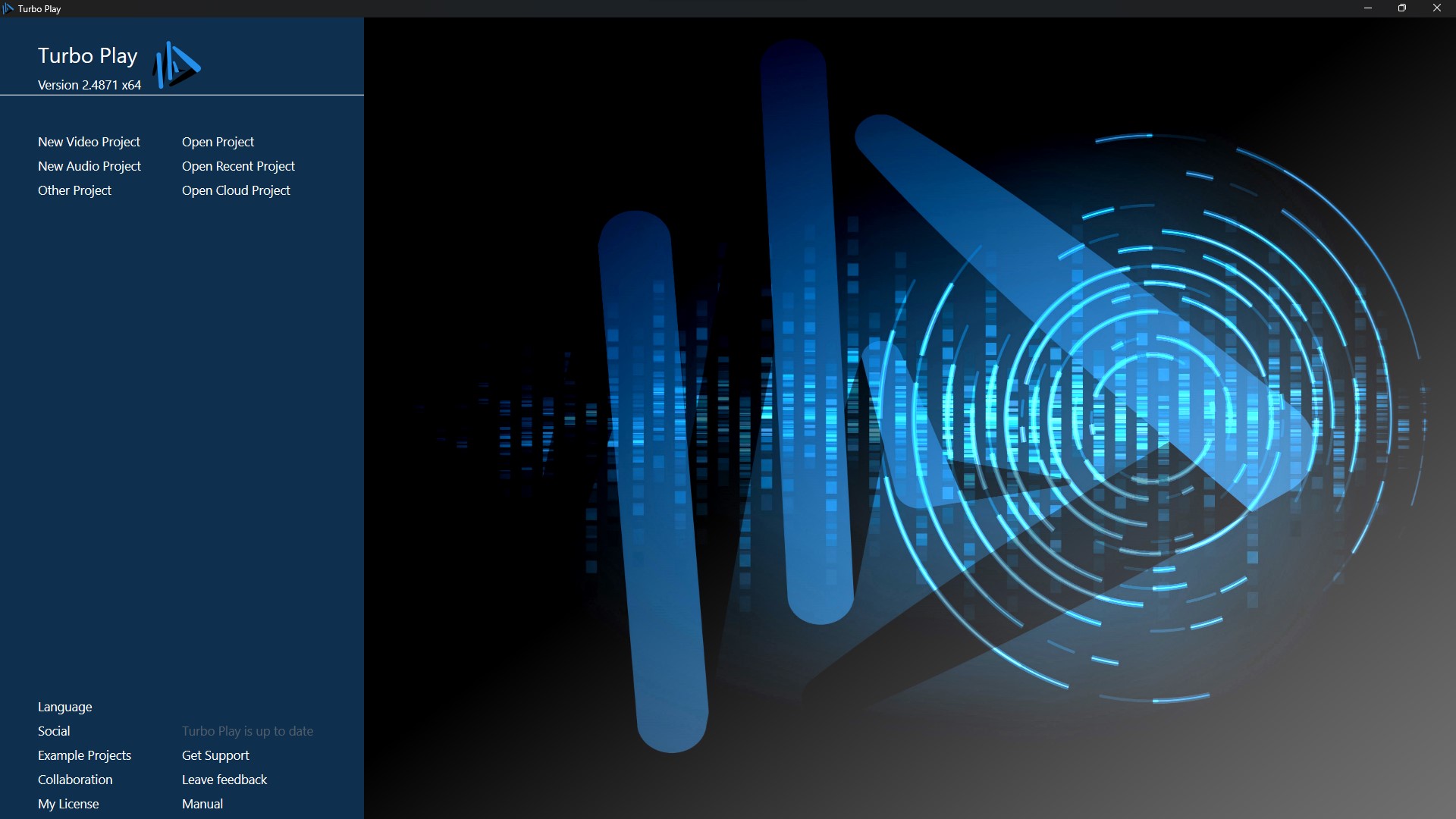 Masks
---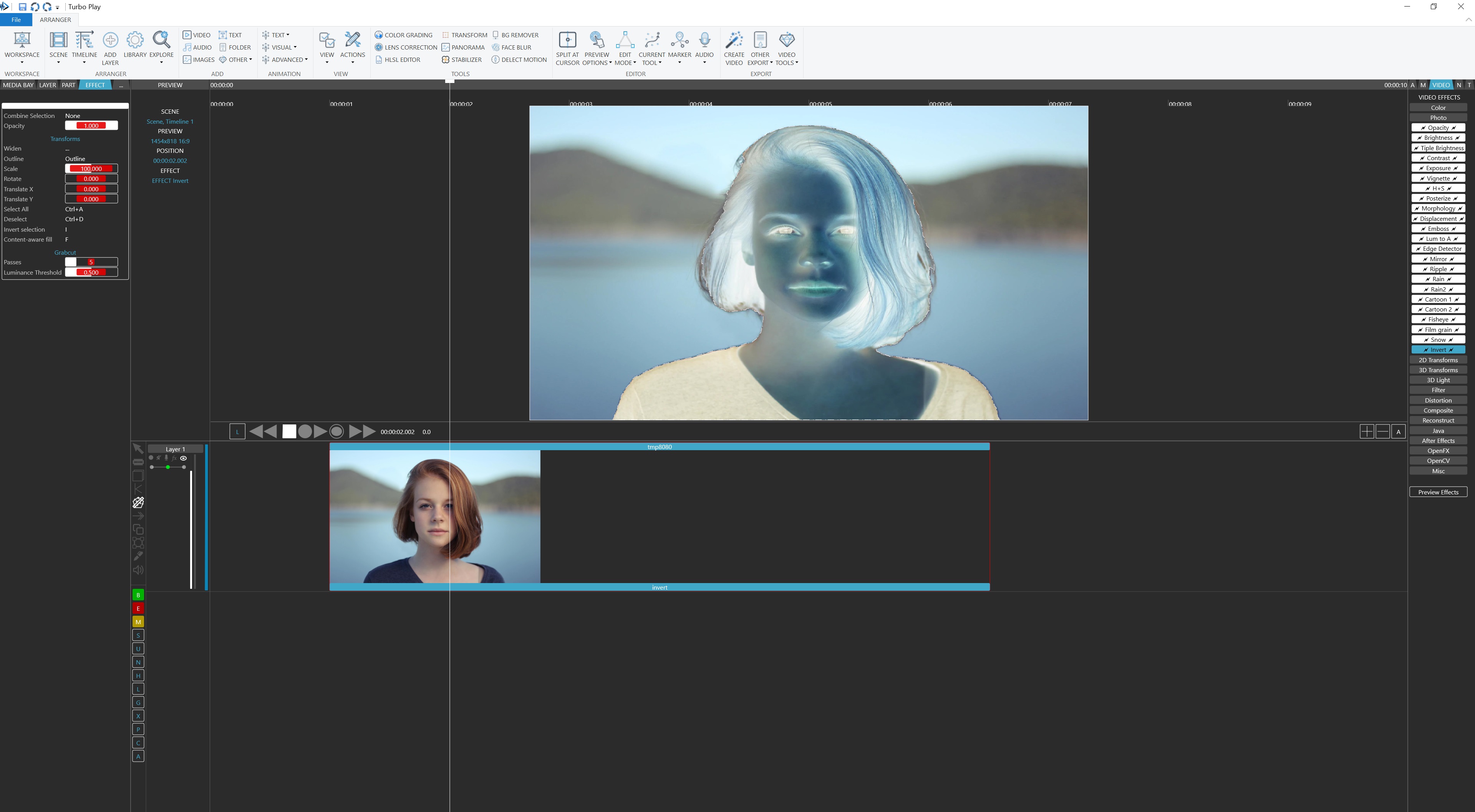 Equalizer
---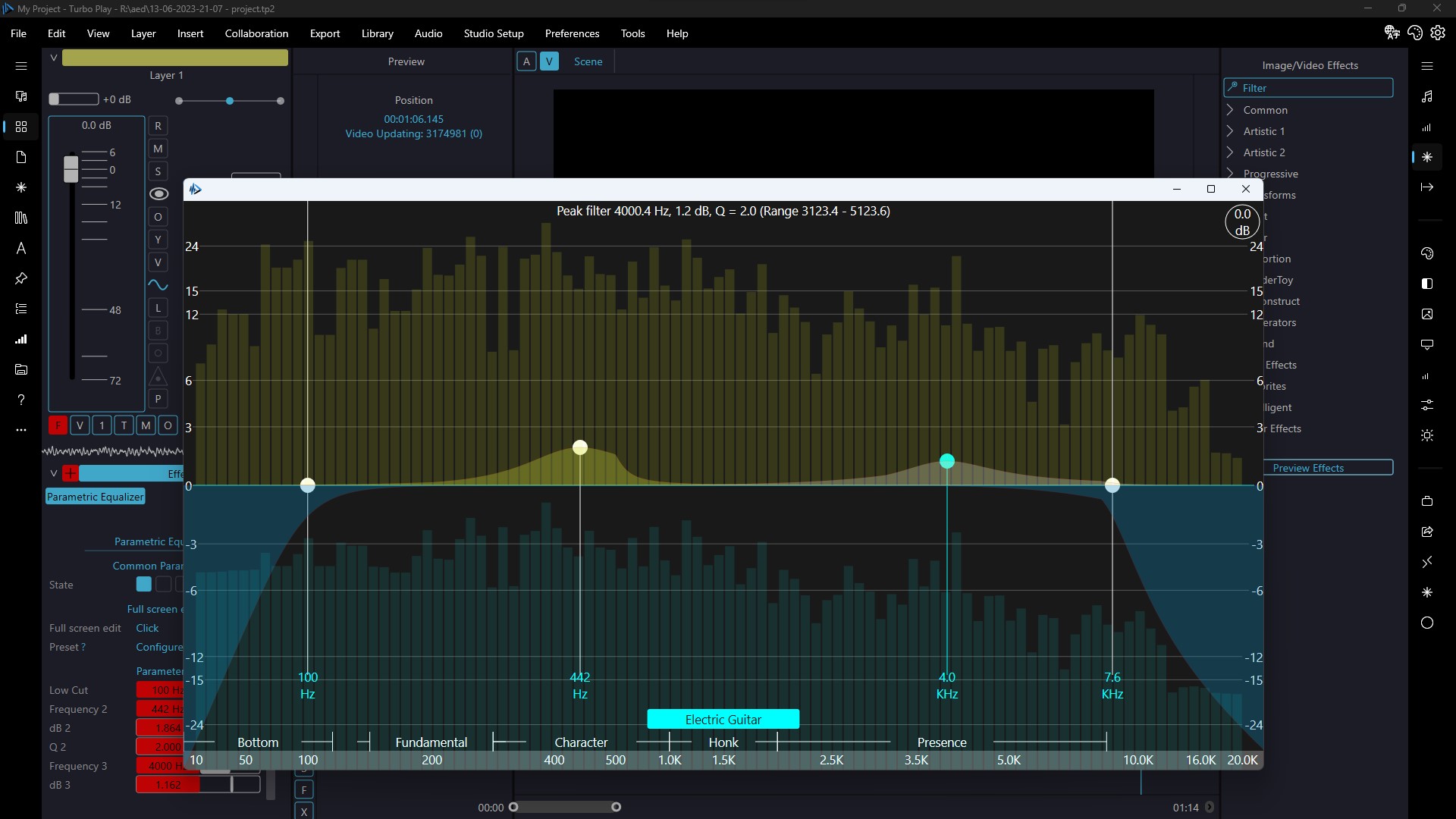 Orchestra and VST
---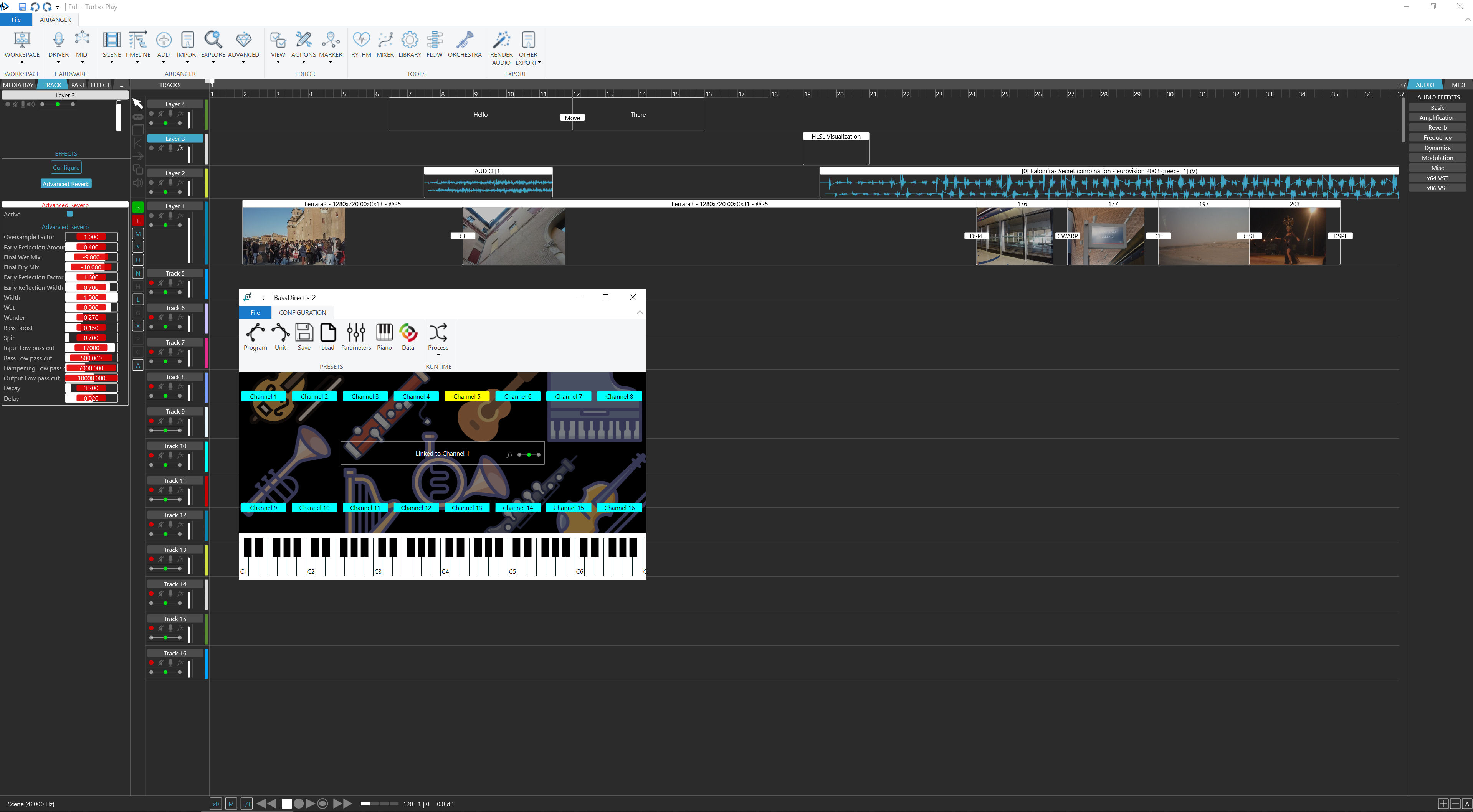 Image and Video editor
---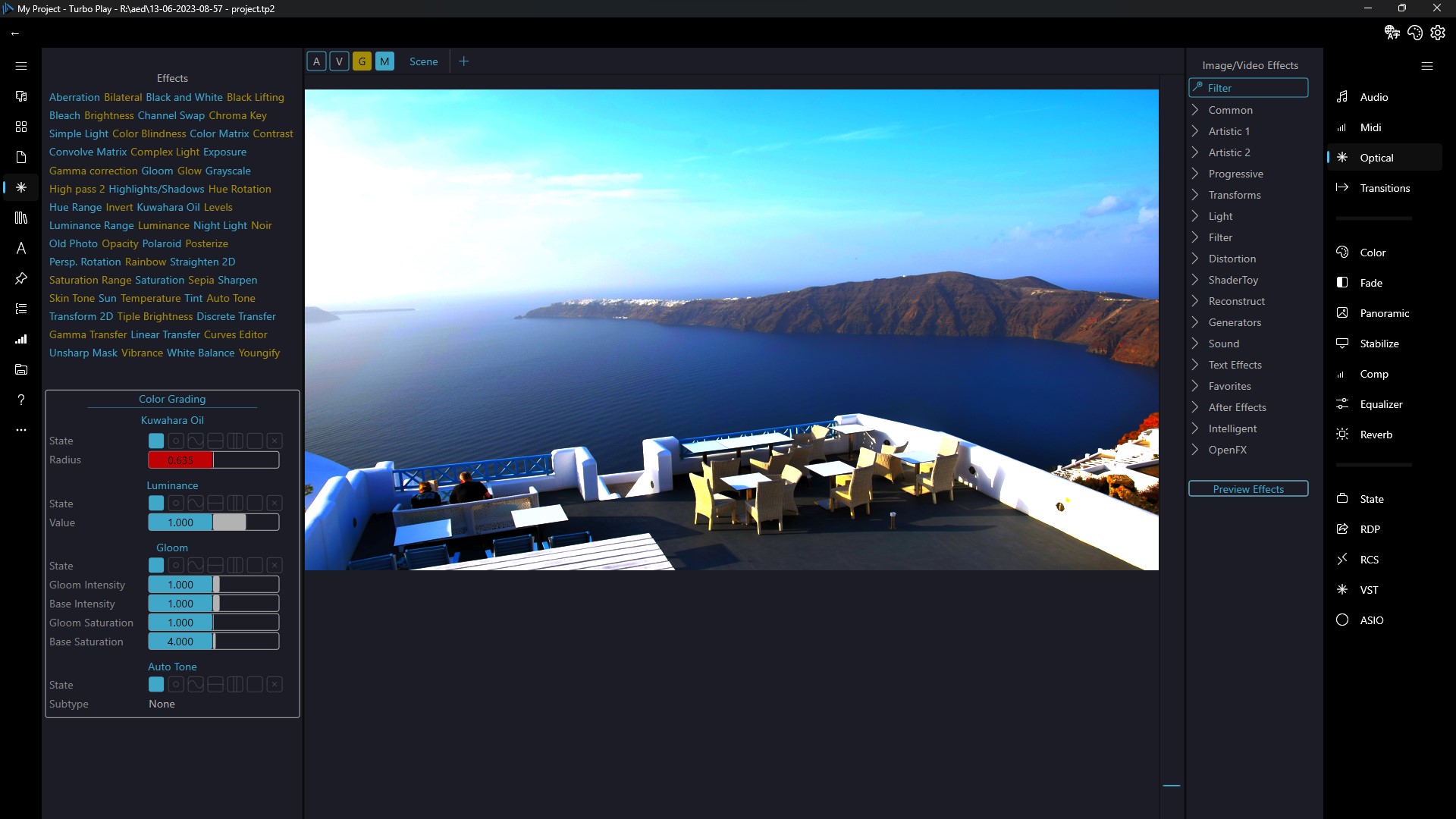 Lottie Player
---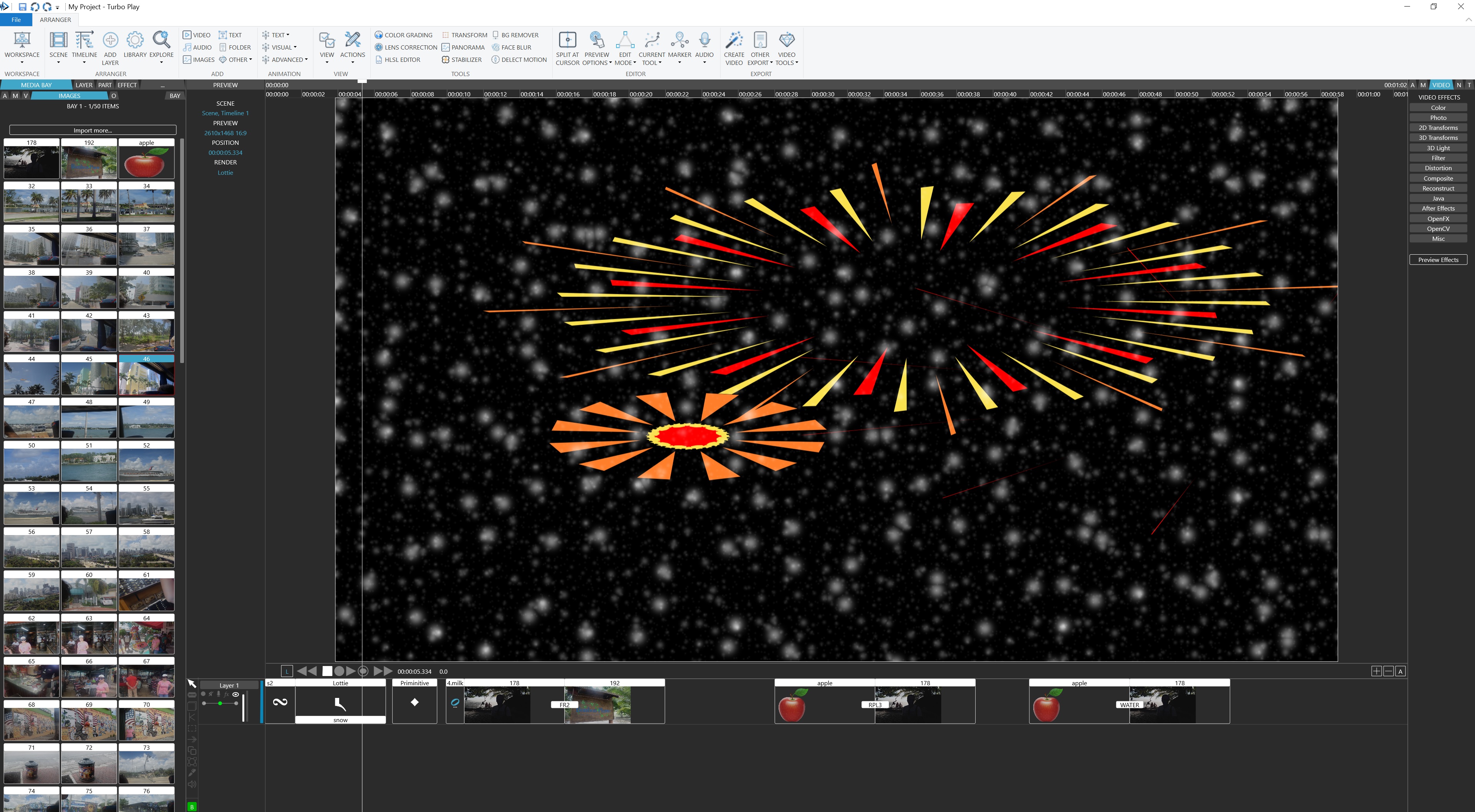 Image warp
---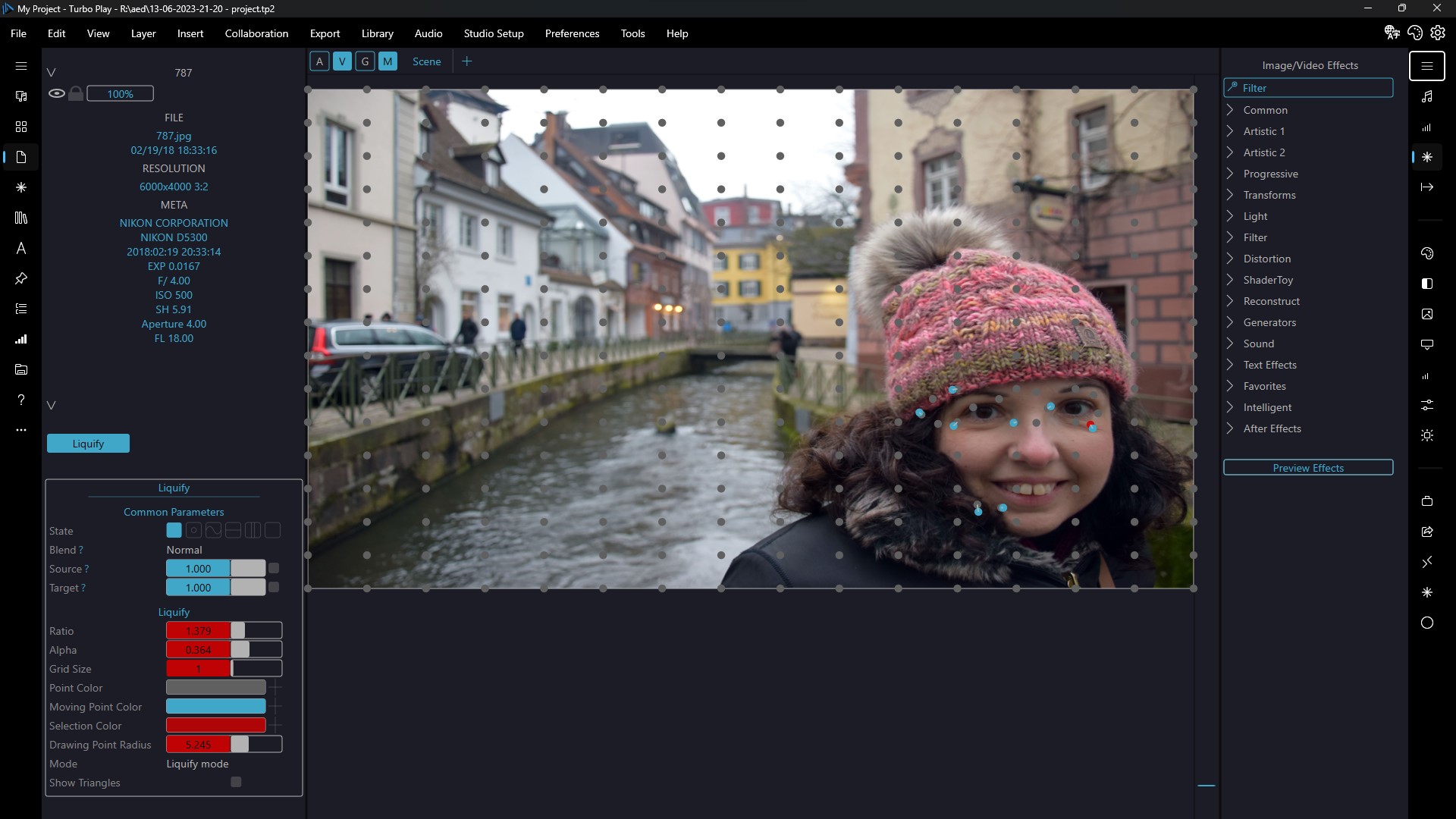 Multiband Dynamics
---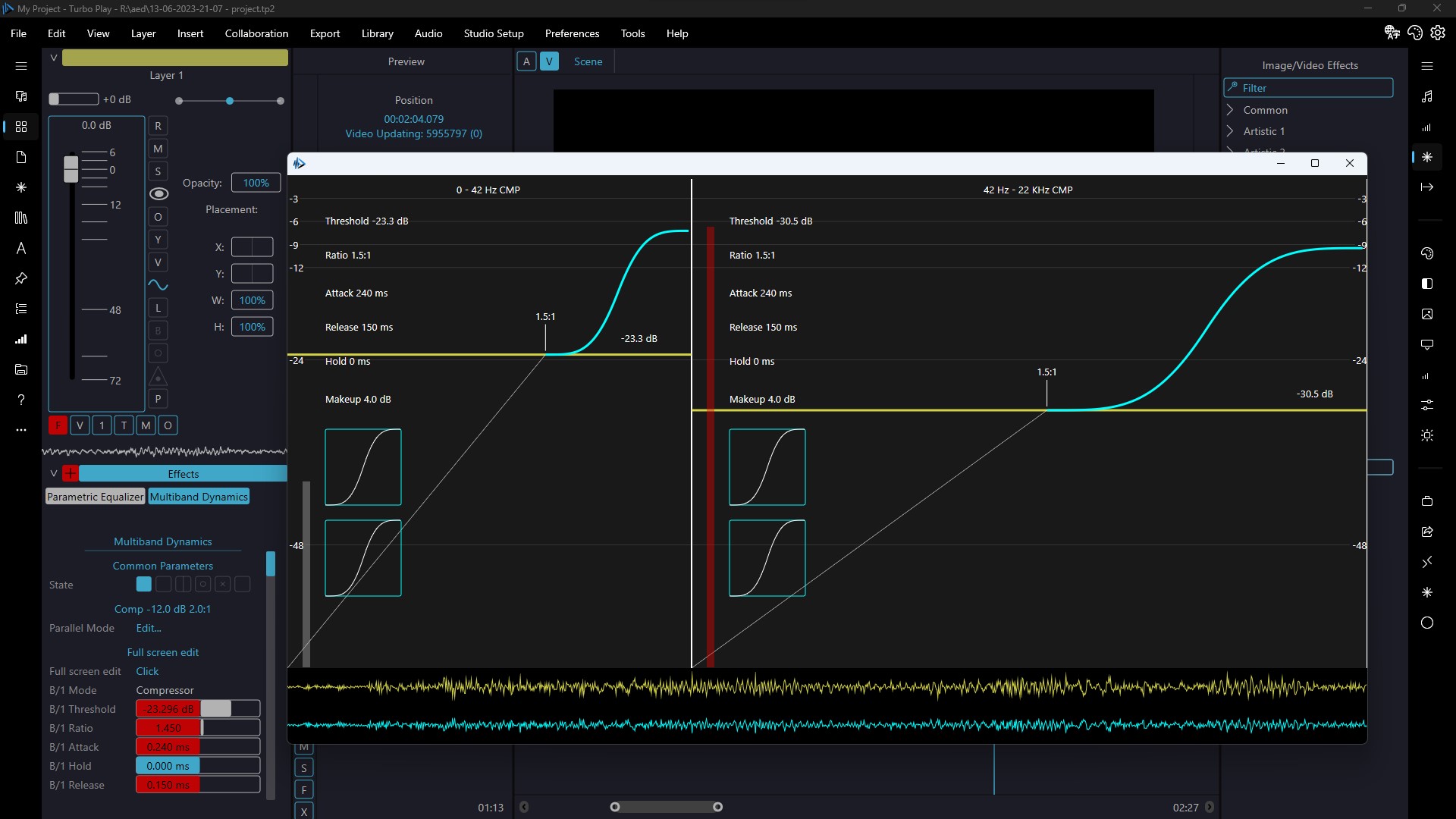 Track workflow
---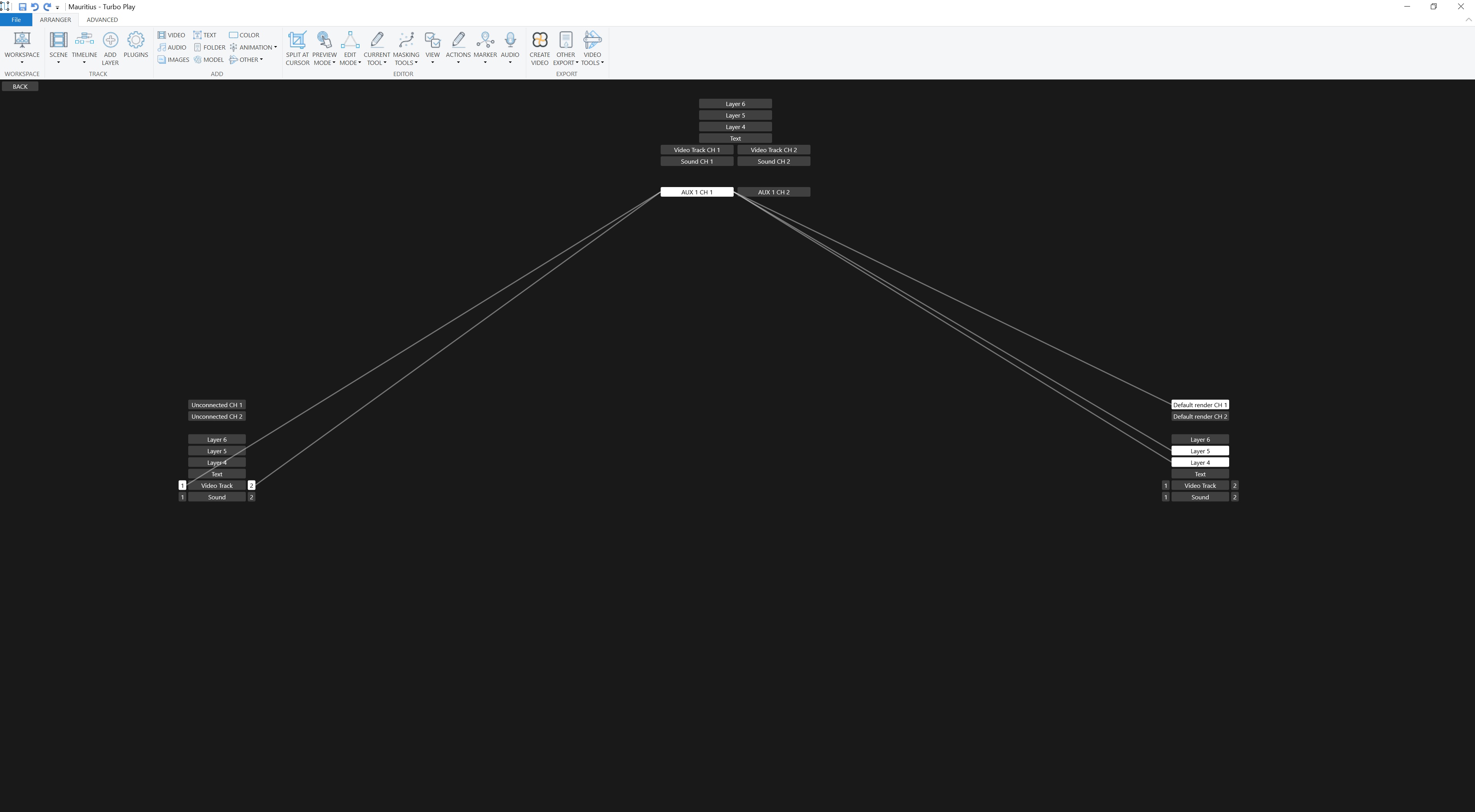 Audio Editor
---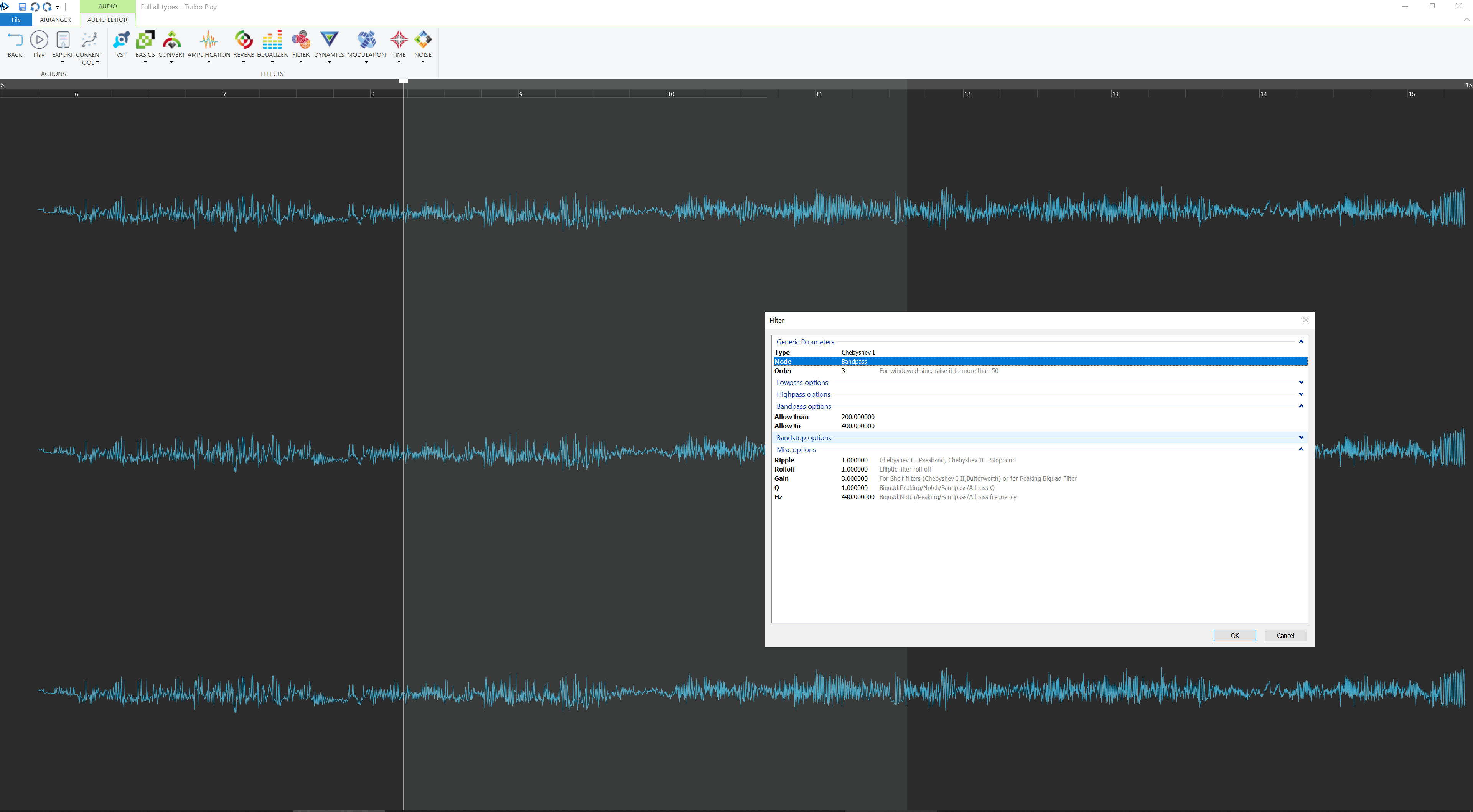 Pianoroll
---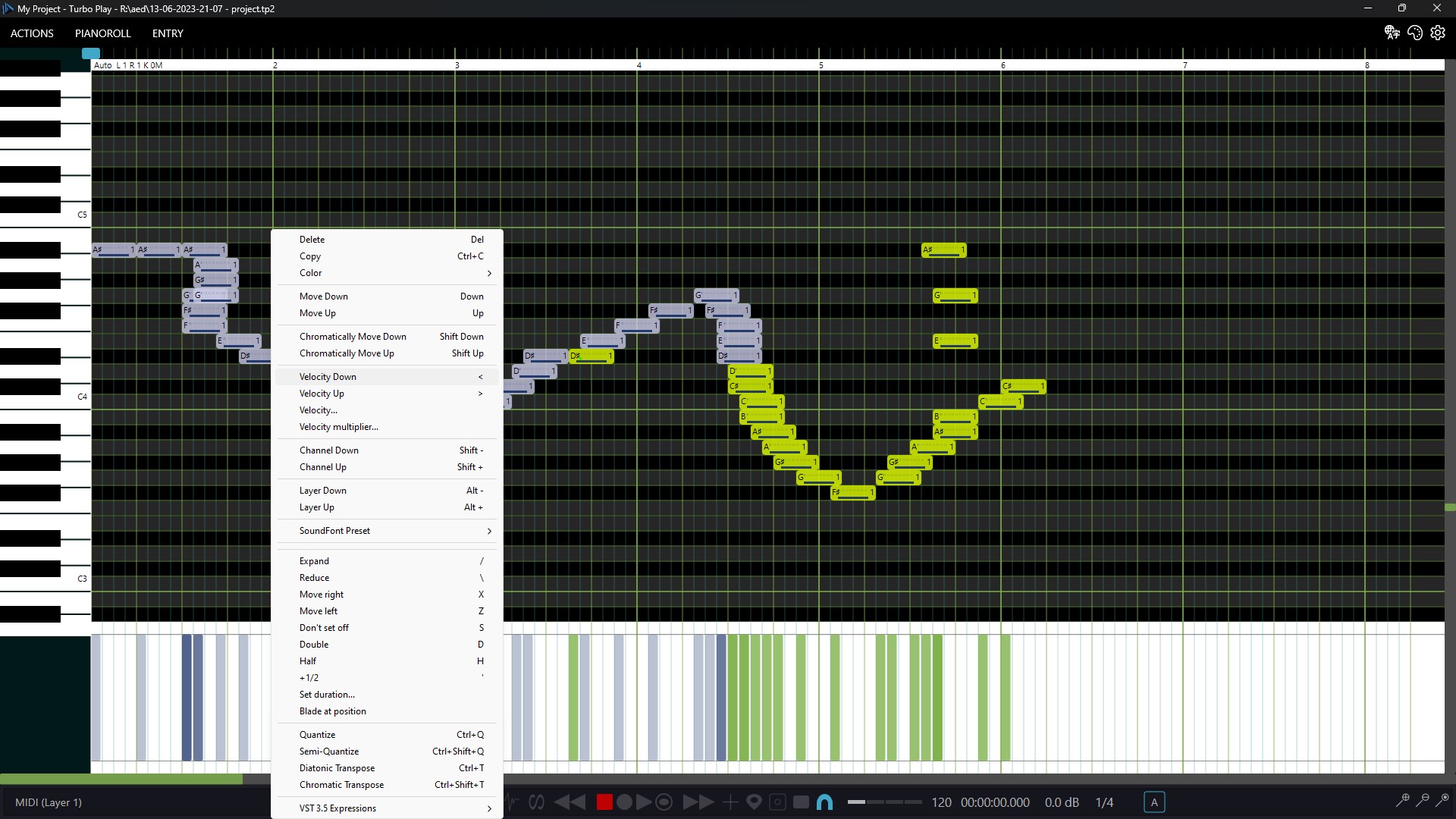 Score
---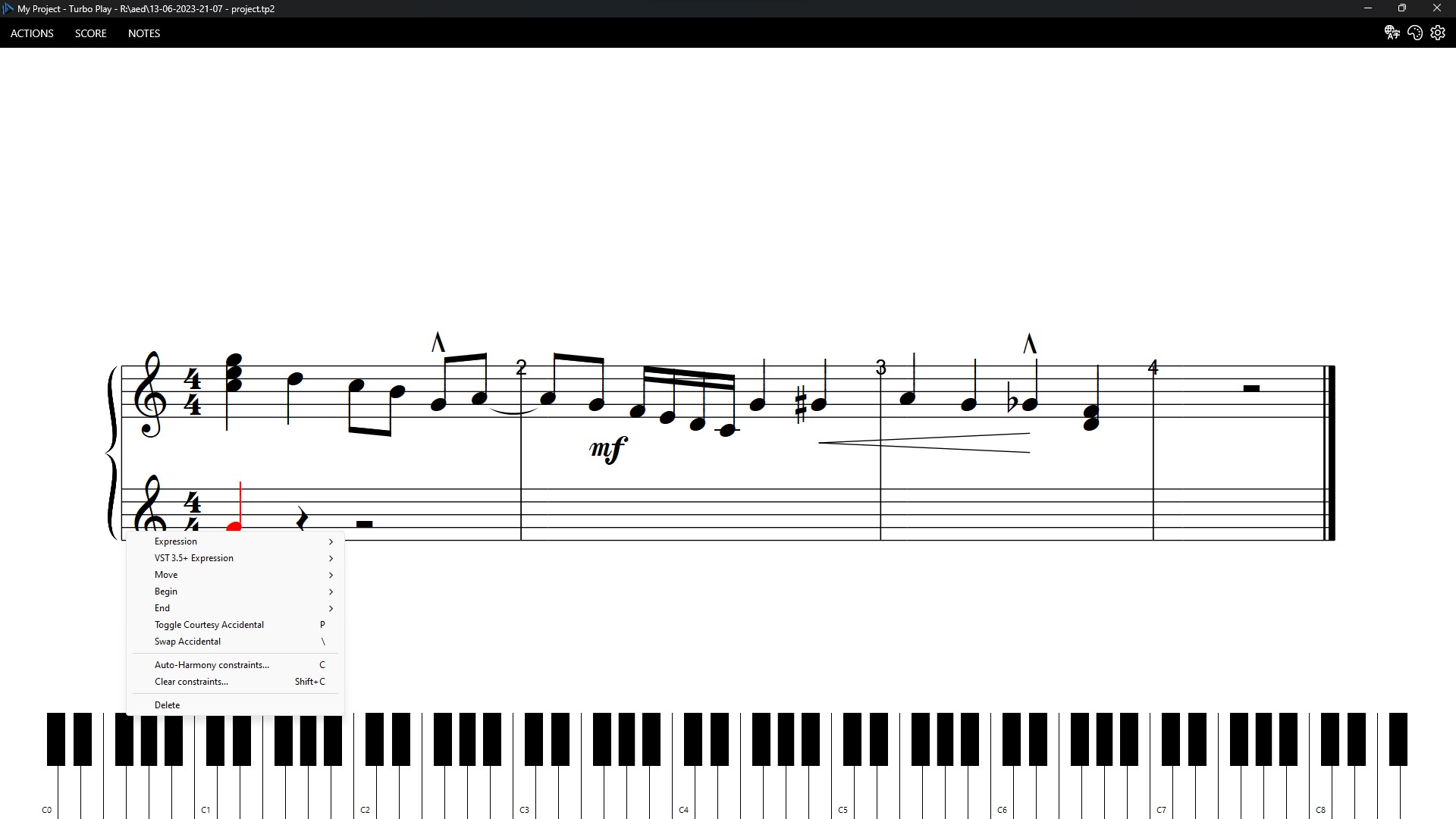 Drum Loop
---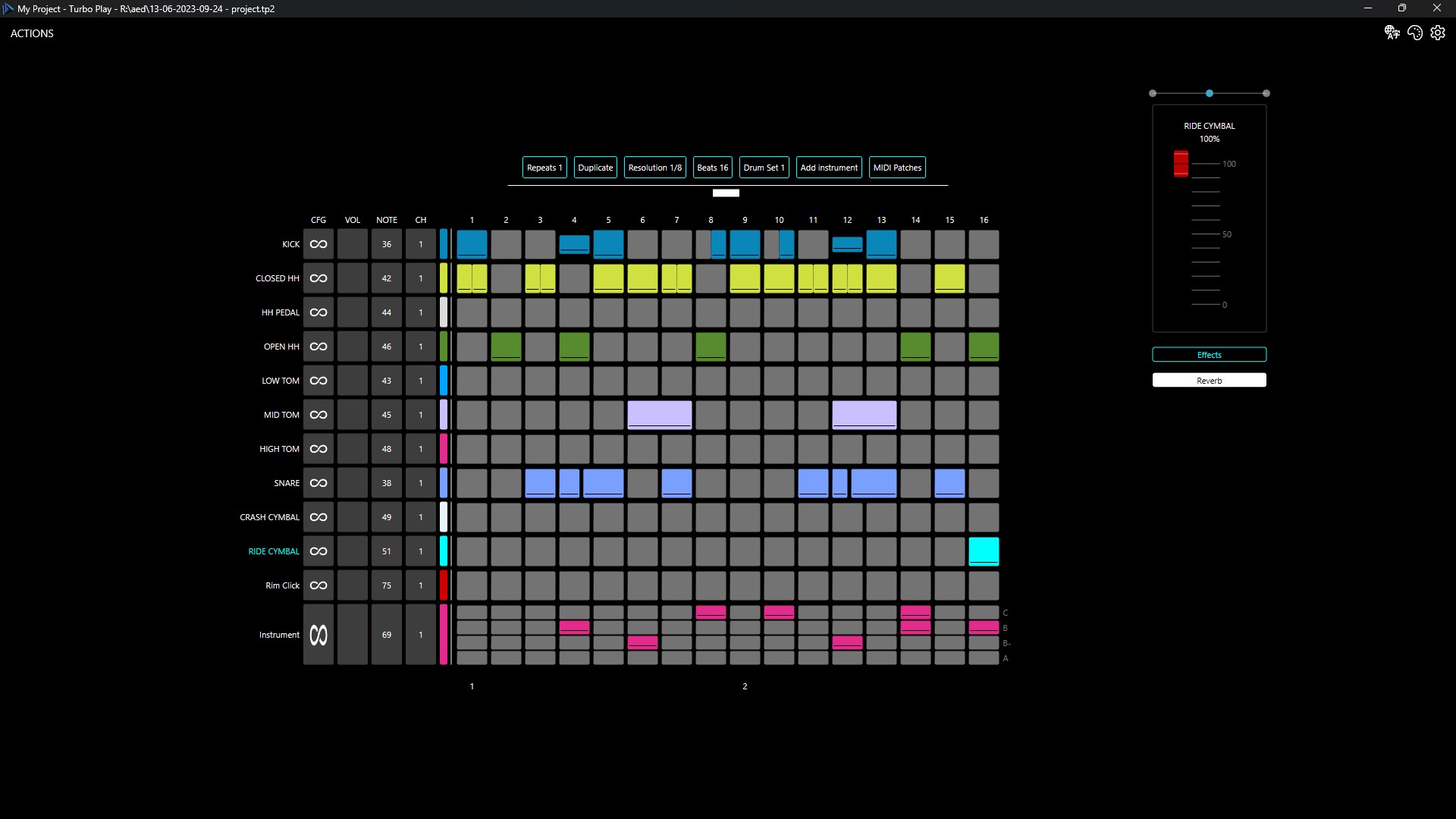 Animation Editor
---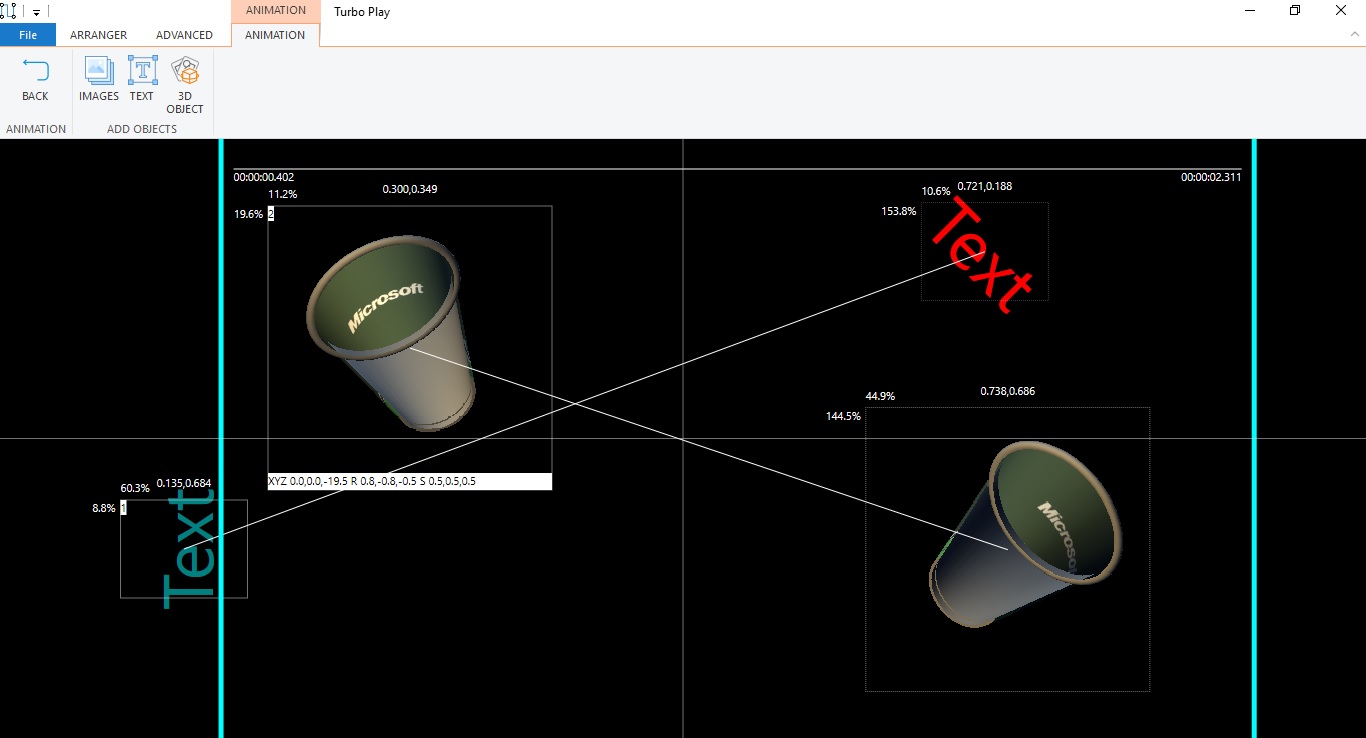 Primitive Animation Editor
---

Face Liquification
---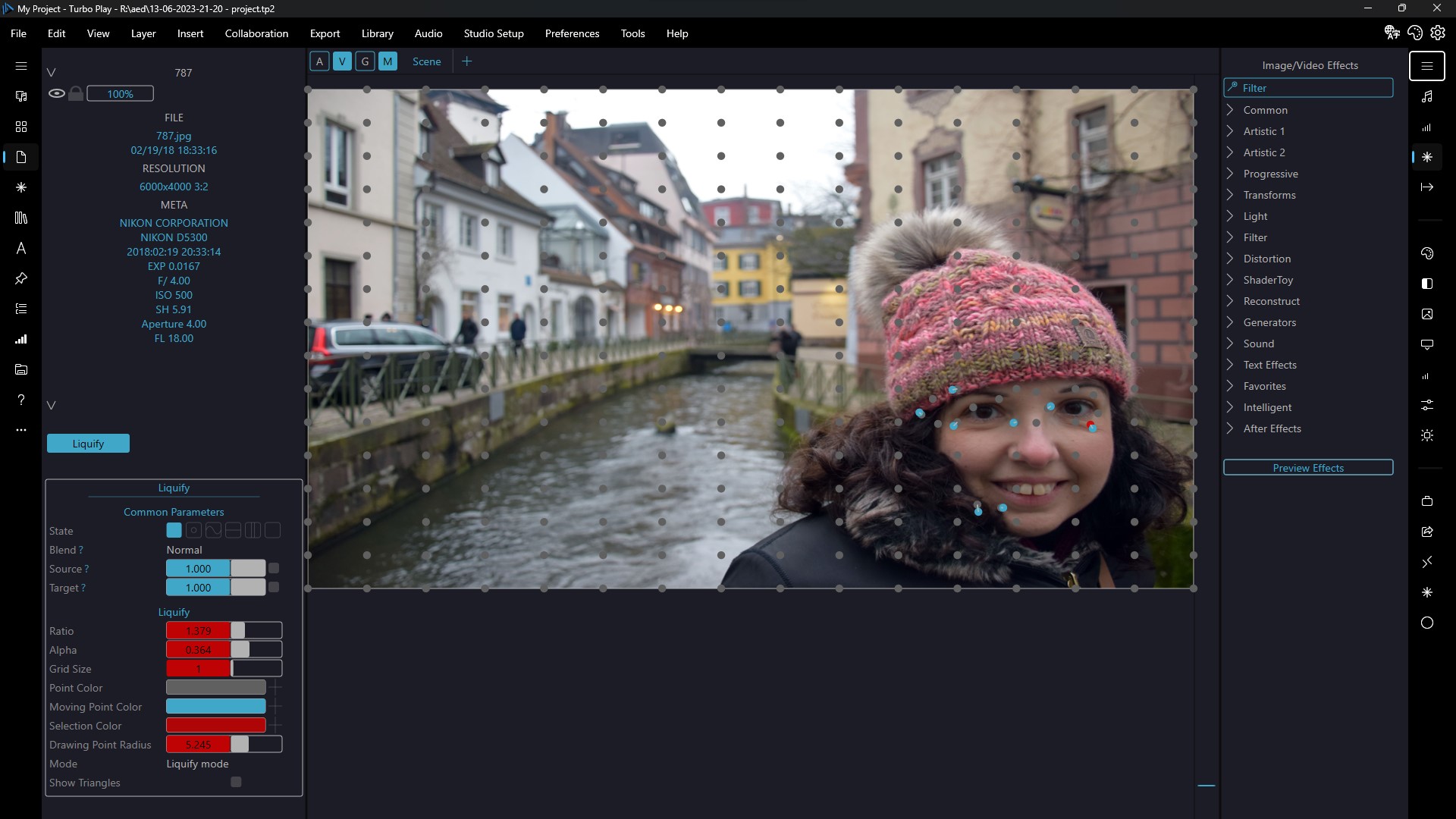 Text Editor
---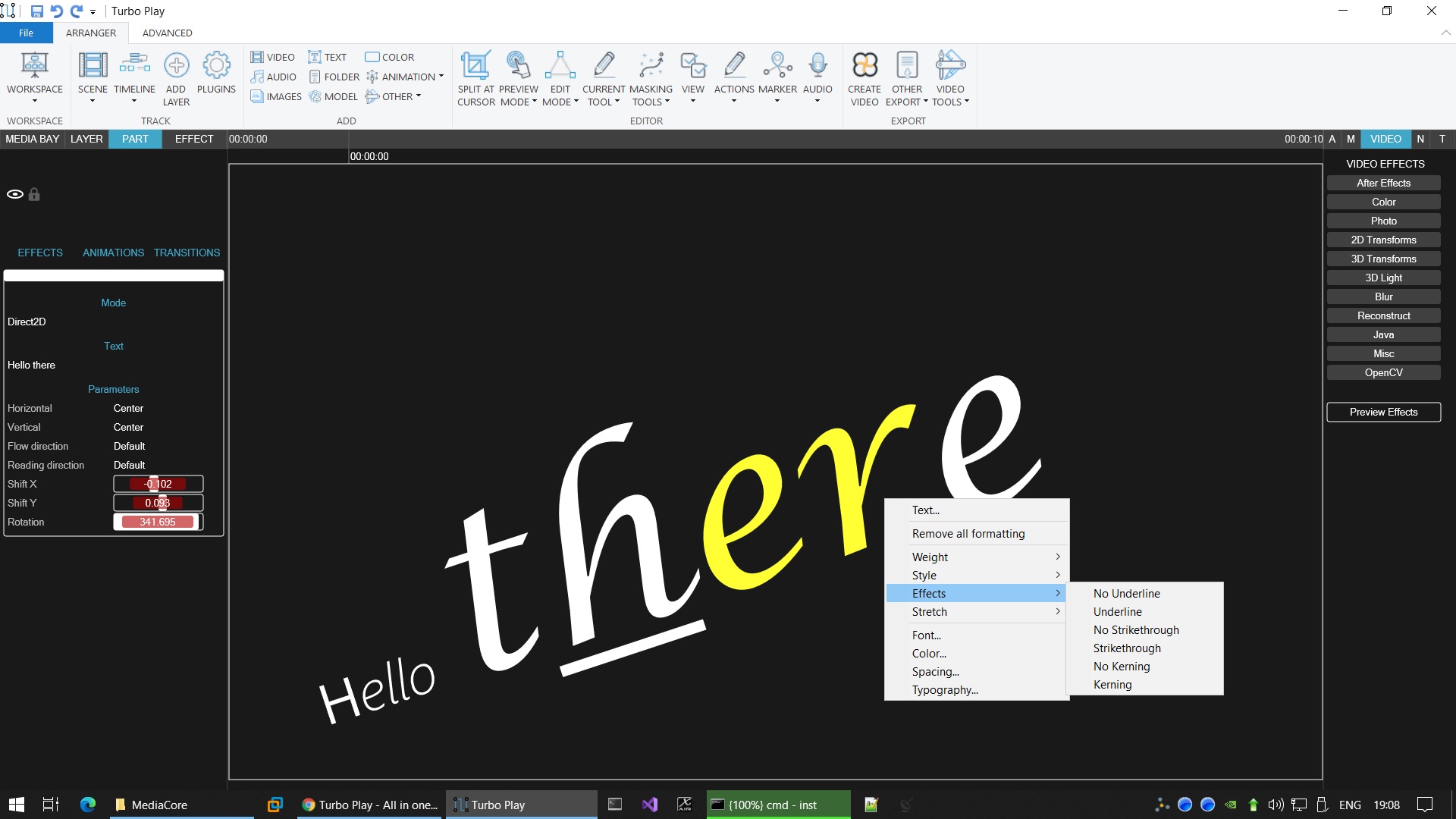 Byzantine Editor
---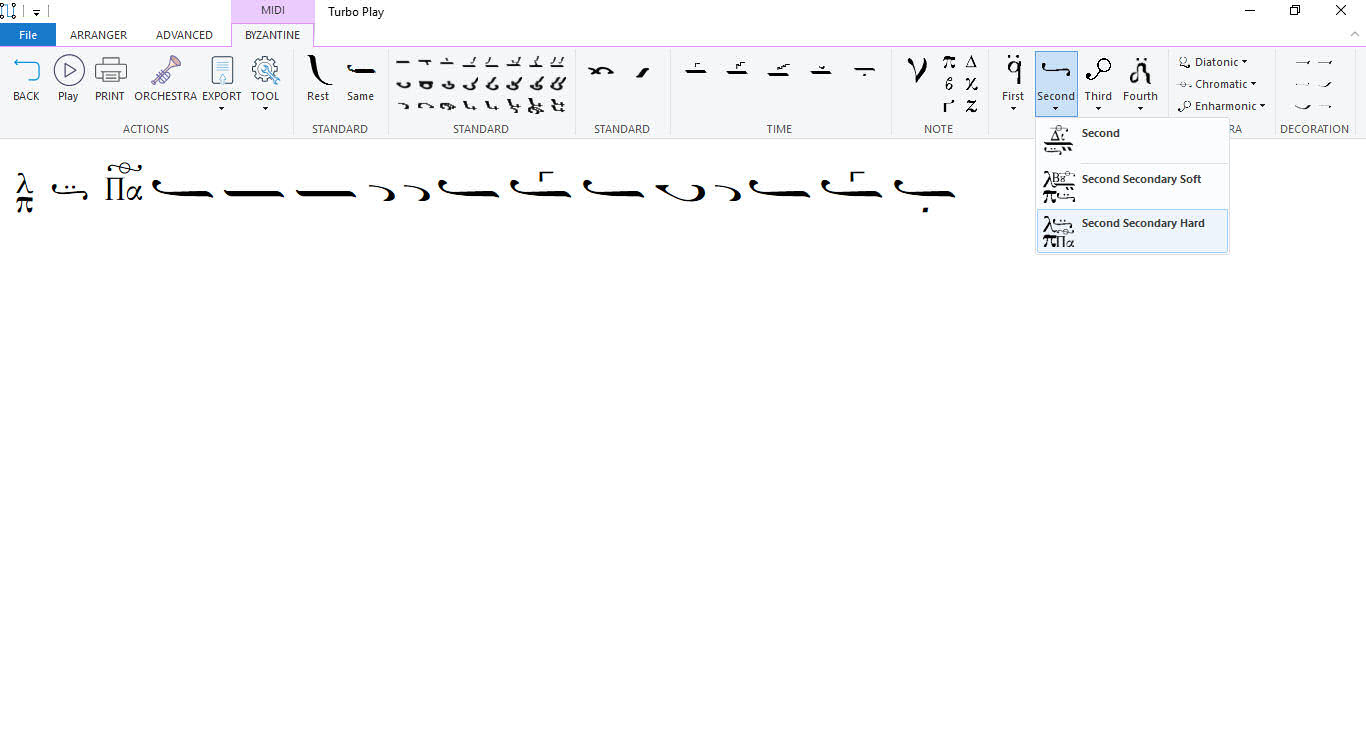 MultiCut Video
---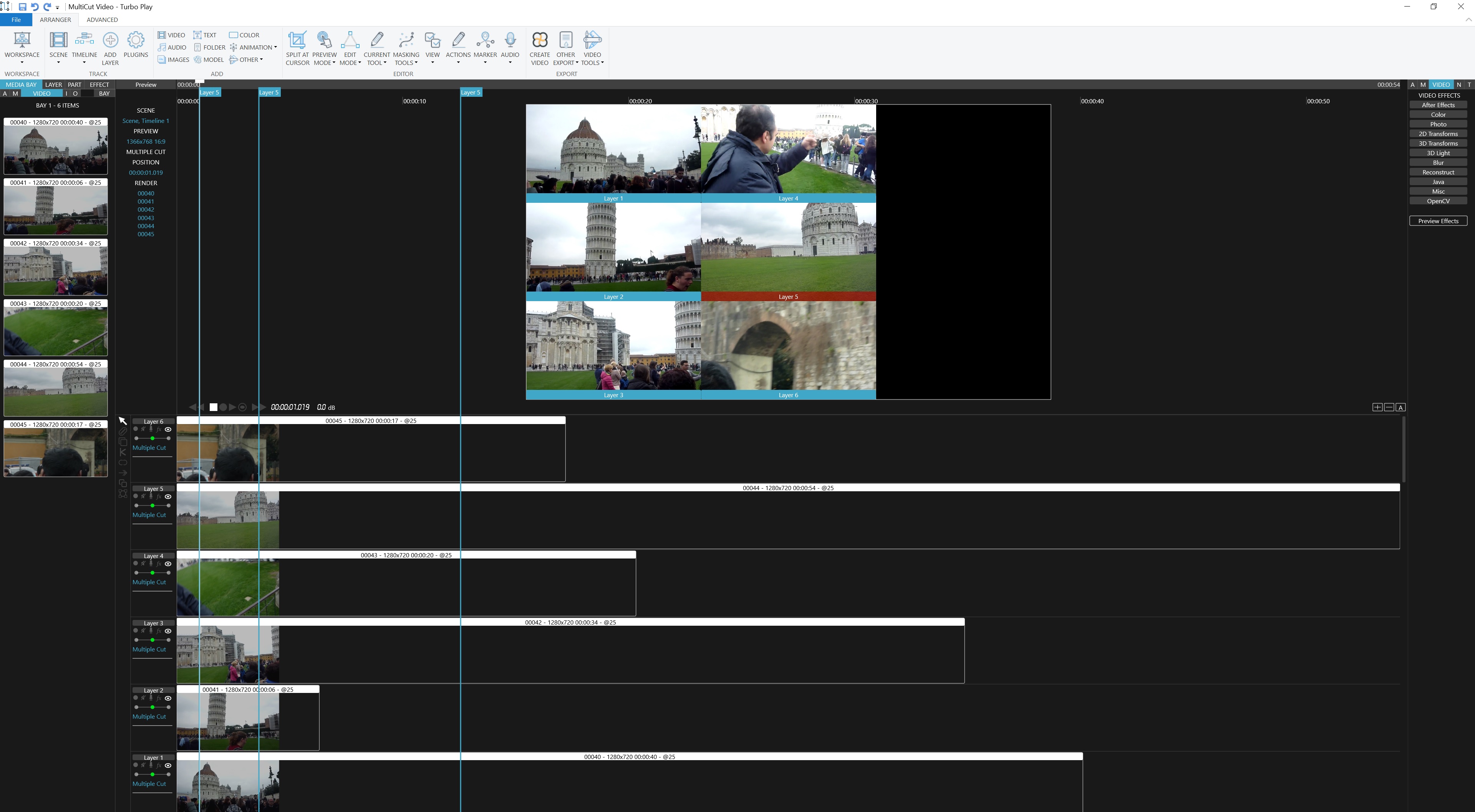 HLSL Editor
---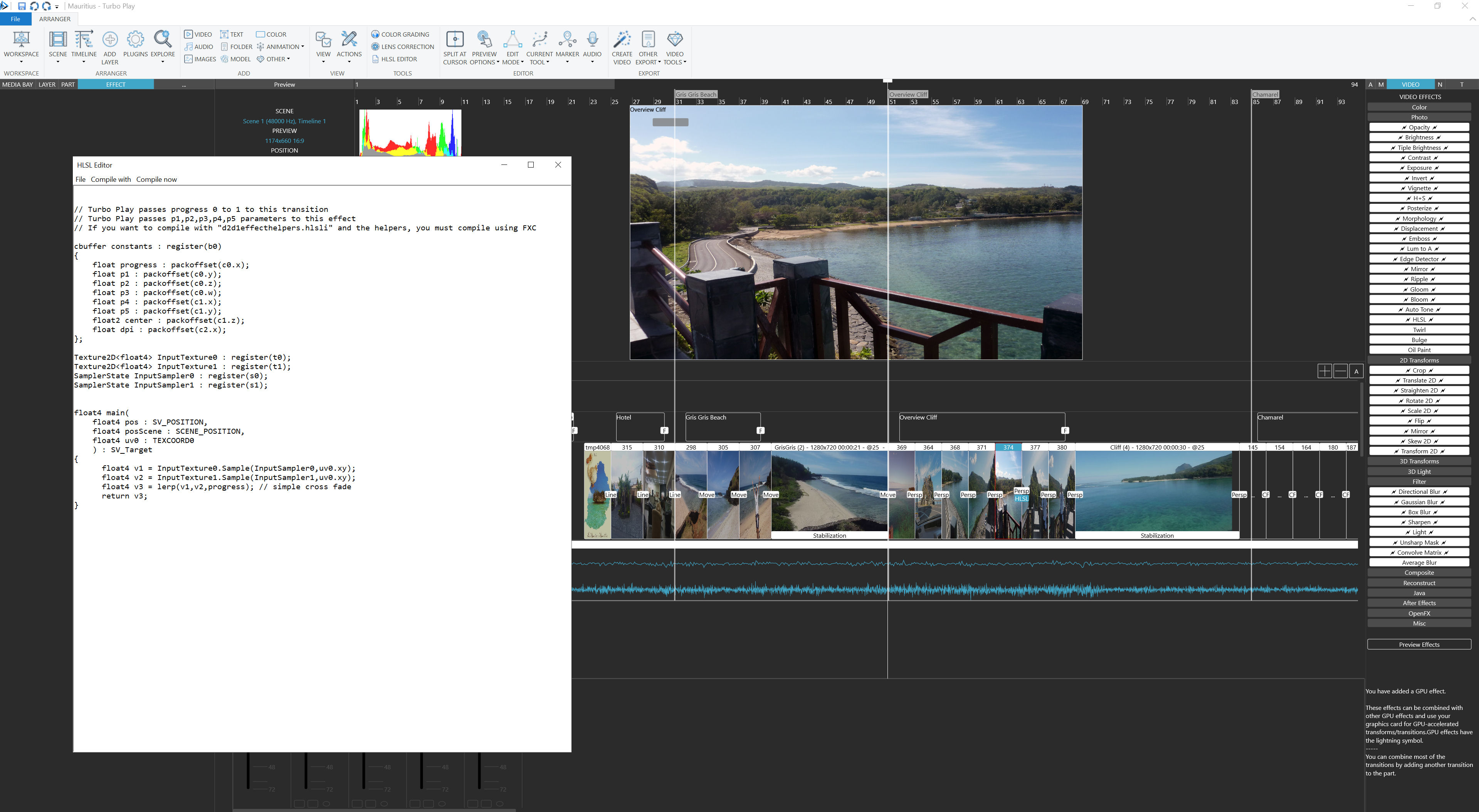 Advanced Video features


Handwriting demo


360° video and panorama demo


3D features


Content-Aware Fill


Colorization demo


Complex Blending


Body manipulation demo


3D Panning and Room 3D Setup


ShaderToy integration


DMX controller


Text


Automation


Best of Effects


Masks and selection tools


Drum Loop


Pianoroll


Ear and Eye training


Easy Video features


ASIO Features demo


Effect visualizations demo


Sound visualizations demo


Transitions demo


Effects demo